Comedy for elt dating 101 singles
S is for Substitution table | An A-Z of ELT
to our jobs and to offering the highest quality in English language teaching. .. been known to appear on stage in funny costumes for our Christmas show!. But substitution tables (as we have seen) pre-date audiolingualism. Or 'funny'. George, H.V. () Substitution Tables for Students of English, Cambridge: Cambridge University Press. . He contends that teachers can manipulate every single class activity and tool in such a way that even the. A good example of such an ad is 'Ads for ELT – Blind Date' – which could also form the basis for an extension task ('What first-date tips would you give someone like Jim?') .. you may find numerous texts on British food (!) and not a single one [NB: The examples I use all come from the 'Comedy for ELT'.
But, of course, they really came into their own with the advent of structuralism — the view that language and not just language, but any cultural artefact could be construed as a network of relationships. This view, in turn, goes back to Ferdinand de Saussure, who proposed that there are two ways in which language elements relate to one another: Substitution tables, then, nicely display these kinds of relations, and can be used to generate a great many sentences based on a single pattern.
As George himself wrote: But substitution tables as we have seen pre-date audiolingualism. When most of the items have been used to the teacher increases the speed of begins to take items from widely separated positions. At this stage the teacher brings out a good student.
As the teacher reads, the student points with a ruler at each item in turn. Following is not too easy if speed and range of items increase as the student becomes more proficient. One tries to keep the student under pressure without actually causing them to break down. Of course the other students are watching to see whether he does, and their interest is maintained. One or two students have a turn, then a student may replace the teacher, himself be replaced and so on.
A lively use of the table is for the teacher to point a ruler at one item in one column, at the same time reading aloud an item from another: Jazz chants, of course. In addition this new role is an amazing challenge and an opportunity to grow along with the team and company.
My background is in EFL teaching and this has always been my passion.
Please turn JavaScript on and reload the page.
However, when the opportunity to work for WSE exams department came along I jumped in feet first. Such a multicultural environment has enriched me on so many levels. I love that it presents its own challenges and rewards and no two days are the same. I am extremely fortunate to be surrounded by and work with wonderful, dedicated and talented people who I aspire to inspire.
We make a great team and everybody knows that teamwork makes the dream work. After that, I moved to Vietnam and then to Costa Rica. In summerI came back to London and I have been working in the Administrative and Marketing departments. You also will see me helping with the Social Programme. I have a special bond with this school and what I enjoy most is dealing with and helping the students.
I am very lucky to say that I love my job! In my spare time I love travelling, exploring new places for eating, hiking and spending time with family and friends. Please come to say hello! I started working at WSE as a Teacher inand am now responsible for marketing the school through various digital and offline platforms. I also work on direct student recruitment across three continents - Latin America, Africa and Asia, and along with the rest of the staff, ensure that students have the experiences they deserve here at Wimbledon School of English.
I love working for WSE, I get to meet people from all over the world who all share unique ideas and traditions and it's a very special environment to be in. I loved studying languages at school, so the prospect of working in a language school with such diverse staff and students was something I found very exciting.
As a Marketing Officer, my role is to provide support to Kieran and Yasmin with their marketing activities. Gvidas Seibutis Facilities Co-ordinator I've been working here since earlyhelping to take care of all the students. It's a great job because it gives me the opportunity to meet people from all over the world. In my spare time, I love clothes shopping at Westfield Shopping Centre and spending time at the park. What I love the most about WSE is the great atmosphere and the opportunity to meet people from all over the world.
In my free time I love to go to the gym, read a book, watch movies or go out for dinner and drinks with friends! My background in tourism, travel and cultural events is very useful when it comes to organising the social programme.
Dating Tips
We offer a varied programme for our students, from sports activities and day trips, to theatre outings and guided tours of some of England's top attractions — as well as social gatherings here at the school. Working with our students is like having a very large extended family! My outside interests include poetry, music, baking, gardening and going to a mountain hideaway in northern Spain. Working with all our students day to day will be wonderful to help them enjoy and get the most and best from their time here.
My experience in the examinations department and in other schools before joining WSE, I will be able to support our students.
R is for Representation | An A-Z of ELT
Having students from so many countries is a wonderful environment to work and for their studying. Out of work I love film, swimming, yoga and walks along the River Thames stopping off for some amazing Thai food or anything spicy. Melanie Carrelo Accounts Assistant I have recently joined WSE in the accounts department, it is a great opportunity for me as it is my first time to work in a school environment.
My previous job experiences have been in different industries from retail to construction. I work with a great team of staff who are full of energy and are very supportive. Amanda King Accounts Officer I have recently joined the tremendous team at WSE as the Accounts Officer and I have found everyone within the school, both staff and students to be welcoming and friendly.
This is my first time of working within a school environment, which whilst I have found is very different to my previous jobs, I am adapting to the change in environment. Having a great team, both behind you and working with you, is very helpful in understanding how the school system works and also assists with the knowledge required to fulfil my role within the school. Outside of the working day, I enjoy reading books and spending time with my family and friends.
I love working here and meeting new people from around the globe and the atmosphere is incredible. In my free time, I tend to meet up with my friends and play football in the park. My favourite team is Chelsea sorry! This is my first time working in a school and I am enjoying it very much. I love working with a great team of staff and it's so interesting meeting students from all over the world. In my spare time, I enjoy spending time with my family and friends I moved back into teaching in at the prestigious Wimbledon School of English, where I have taught for 5 years.
I am now looking forward to the challenges and opportunities of being the DoS at one of the most highly regarded EFL schools in the UK.
As Director of Studies, I will be responsible for maintaining the high academic standards and managing the teaching and learning in the school. I am really proud of working for such a prestigious school and feel lucky to be part of such a successful team.
My favourite place in the school is the beautiful garden. When I am not at work, I enjoy spending time with my little daughter exploring the beautiful countryside around London. I have taught and managed in schools in Japan, Italy and Vietnam. I'm a relative newcomer to London, which is very different to the north of Scotland, where I'm from, so I will understand how you feel when you first arrive here.
While I enjoyed my time living and working overseas, I have no plans to do so again for the foreseeable future and I am enjoying teaching and interacting with a wide range of students here at WSE. As well as in the classroom, you may see me in the academic office or leading a social programme excursion to Cambridge or to the Wimbledon Lawn Tennis Club. I look forward to seeing you here in whatever capacity I meet you.
While here I have written numerous courses which I have found extremely stimulating, and in the past few years have taught many of the IELTS courses held in the school.
I have recently been involved in the new Certificate in Teaching English for Business teacher training course. I came to work at the school in after eighteen months teaching in South Korea and I love working here!
Originally from Somerset, I moved to London in and am delighted to be working at WSE because it has such a great atmosphere among staff and students. I love teaching all kinds of courses so the variety offered here is great. You may also find me helping out on the social programme as I love exploring all that London has to offer and helping our students make the most out of their time here by doing the same. I enjoy seeing shows, watching foreign films and walking — I recently did an overnight marathon walk across London 42km!
I had always kept very fond memories of my years spent at the Wimbledon School of English and on coming back to Wimbledon in the early s with the addition of a young family! I couldn't imagine working anywhere else! I taught part-time 'au pair' classes for a number of years and am now teaching full-time general English classes.
I love having the opportunity of meeting so many wonderful students from all over the world and helping them to make good progress in a very special and unique school! Helen Dennis-Smith Teacher My career began with a year teaching English in a primary school in Shanghai, and continued with a variety of international business roles.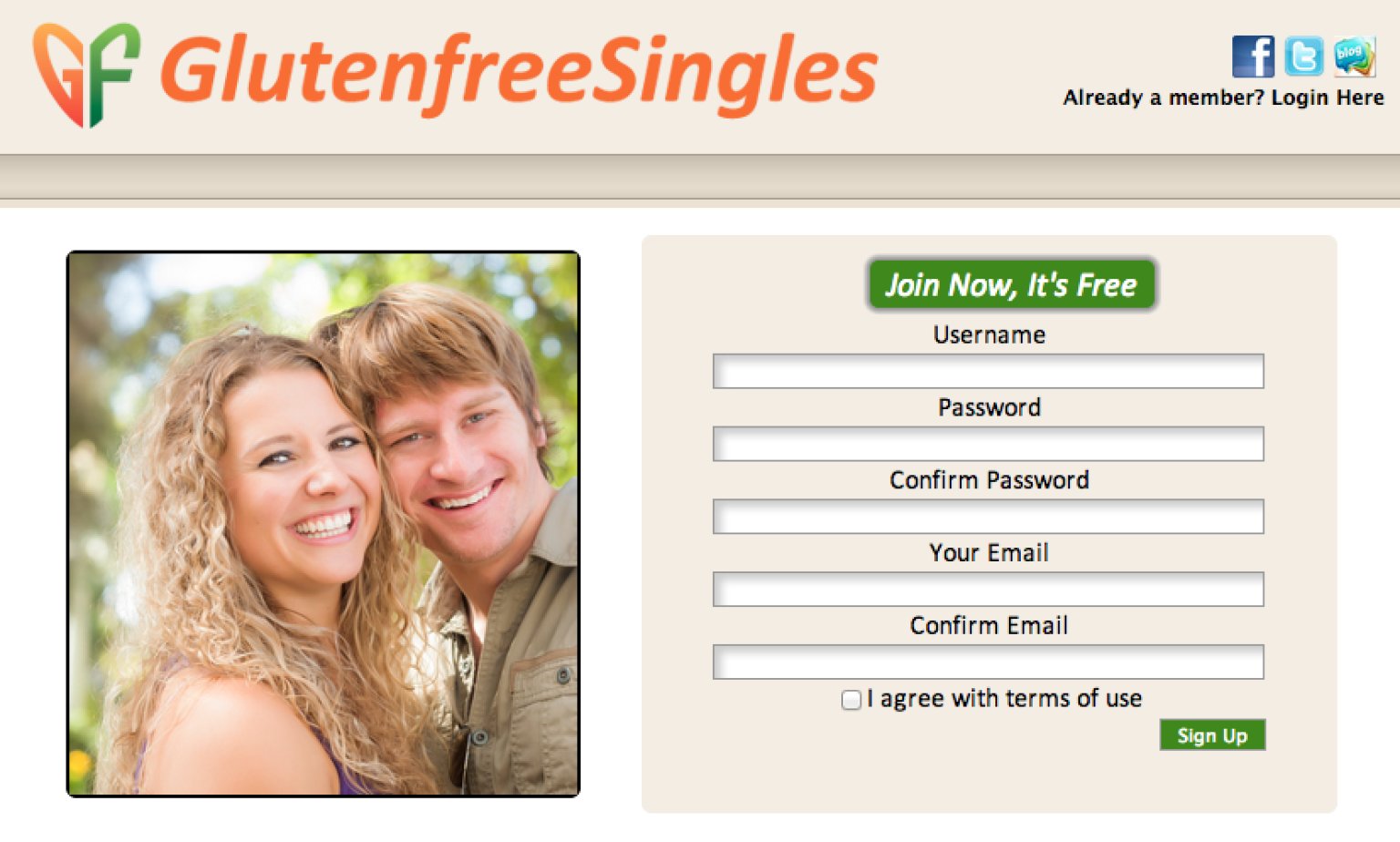 Some years as a teaching assistant in London state schools followed while my children were growing up. I returned to teaching English as a foreign language in I grew up in Wimbledon, so I have also come back to my roots. I teach all levels of general English and I particularly enjoy teaching the Cambridge exam classes. In my spare time I love travelling, cooking, listening to jazz and learning other languages.
Helen Galer Teacher After teaching at the Wimbledon School of English sinceI still look forward to a day's teaching and leave feeling I've done something fulfilling.
I've taught a whole range of courses from Beginners to Proficiency. One of my favourite courses is English and Culture which allows me a chance to indulge my interest in art and literature.